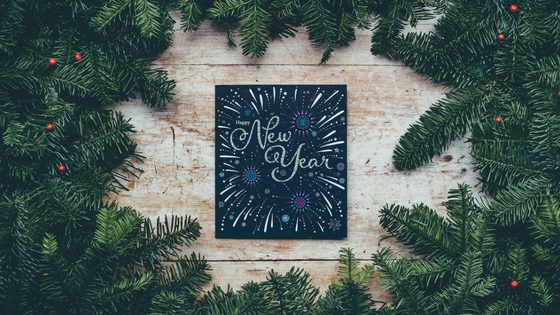 (Photo by Annie Spratt on Unsplash)
It's a brand new year.
YIPEE!
I have never been one for resolutions, mainly because I forget what they are 2 hours after I've set them. However, this year I thought maybe I should come up with some…. and then I decided not to. Instead I took some time to look back on 2017 and what I felt went right and what went wrong.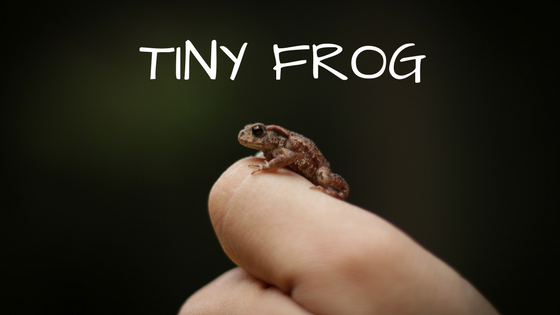 (Photo by Sergiu Nista on Unsplash)
While I did not get to hold a tiny frog this year I did find a number of things that went right. (Holding a tiny frog would be included in this list had I had the opportunity.)
Good things in 2017
I became more proficient at managing my mind.
As I started working on growing my coaching practice I created a couple of new programs (10 Day Awareness Challenge, 12 Days of Holiday Mantras) that I thoroughly enjoyed putting together.
My massage practice went super nova with my schedule booked out 2 weeks in advance.
Not-so-good things in 2017
I did not have a lot of coaching clients, not the number I would have liked.
My body started feeling the effects of 20+years of doing massage.
That's really all I could come up with for not-so-good things.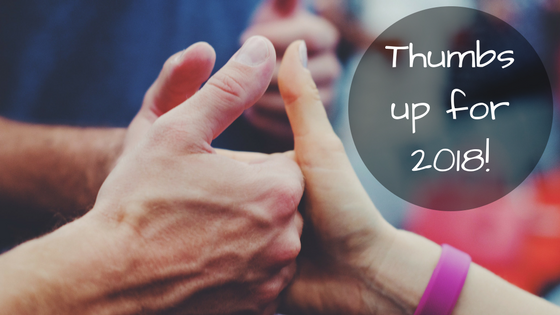 Here's the thing:
I feel like even though I came up with 2 things that were not-so-good in 2017 they were not-so-bad either. They simply were not optimal.
Here's another thing:
I can take those 2 not-so-good things and use them as motivation for 2018 rather than as an excuse to play the victim.
What do I mean?
I mean I have decided that in 2018 I am going to ramp up my efforts to get my coaching business humming along where I want it to be and I am going to take better care of my body until such time as I can cut back on my massaging hours. AND I can build off the good things from 2017 to do this! More mind managing? YES PLEASE! More creating new programs? OH YEAH! More massage clients? I'M GOOD THANKS! My only plan for 2018 is to make it as amazing in every way as I can. Boom.